Kiddie City Park - Kiddie City Park Restoration …04/17/2021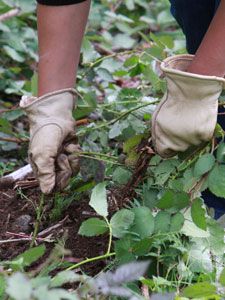 Activities
Hey there! Join us for a fun and community-driven experience with your neighbors and help save the trees in Kiddie City Park
Open to the public
All ages OK
9 out of 10 volunteers registered.
What to Bring
Please wear closed-toe shoes and long sleeves along with a face-mask which covers your mouth and nose.
Where to Meet
Happy Park Entrance
23099 21st Ave S, Des Moines, WA 98198
Meeting Location Map
Where to Park
You may park where space is available. Please be mindful and refrain from parking in lots designated for local business use only.